Antique Appraisals
---
ANTIQUE AND ESTATE APPRAISALS FOR GREATER VANCOUVER
If you wish to have an on-site appraisal of your personal property including art and antiques for estate distribution, pre-loss insurance,or perhaps an inventory evalution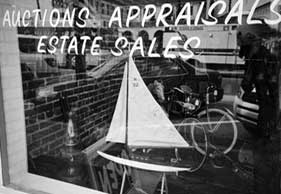 please Contact us to discuss your needs. Our rates are $120 for the first hour and $60 after that. In most cases, household appraisals cost less than $400 dollars. You will receive a printed appraisal on our letterhead, listing antiques, art, and other items of worth, described and valued in accordance with the current market.
WILL YOU APPRAISE MY ITEMS AND BUY THEM TOO?
The short answer is "no," but there are exceptions (we'll get to that later). The person doing an appraisal should not be the same person buying your items. It's a conflict of interest. When you hire an appraiser he/she is working for you and you alone. But when you ask a buyer to come and make you an offer, that buyer or dealer is working for himself, not for you. If you ask a dealer to appraise items that he might want to buy, he might be tempted to assign a less-than-accurate value to the item. Now, back to the exception. In some instances, several weeks or months after we've done an appraisal, we've been contacted by the customer asking if we might have any interest in buying any of the items. The owners had sold or dispersed the estate items but still had some things left. In some of these situations we have bought some of the items but usually for less than the appraised value since we are trying to make a profit.
WHAT IS AN APPRAISAL?
Many people innocently use the term "appraisal" incorrectly. They want to sell something and ask for an "appraisal" when what they really want is an estimate of how much we would pay for the item. But sometimes people really do need an appraisal, usually for one of three reasons: they're getting ready to sell the items; to settle an estate; or for insurance needs. A formal appraisal is when we come to your home, examine your items, take measurements, photos, etc. and then write up a report detailing the items' pertinent information (age, material, type of wood, artist, etc.) along with a fair market value.
APPRAISAL COSTS
The cost for appraisal services depends on the amount of time we spend on your project, as well as the complexity of the valuation and end uses of the document. Estimates of cost usually are expressed as a range and do not include applicable tax and disbursements. BCAcquisitions.com has a minimum charge of $120 for any appraisal or consulting assignment. Our rates are $120 for the first hour and $60 after that.
TERMS OF PAYMENT
All invoices are due and payable in full upon receipt unless other arrangements are agreed upon. BCAcquisitions.com accepts cash, cheques, bank transfers, and major credit cards. credit card transactions are processed either through PayPal or Square
Antique Restoration & Repair
---
ANTIQUE RESTORATION FOR GREATER VANCOUVER We have over 40 years expertise in the repair, restoration and refinishing of fine furniture and antiques We have formal training in both refinishing and upholstery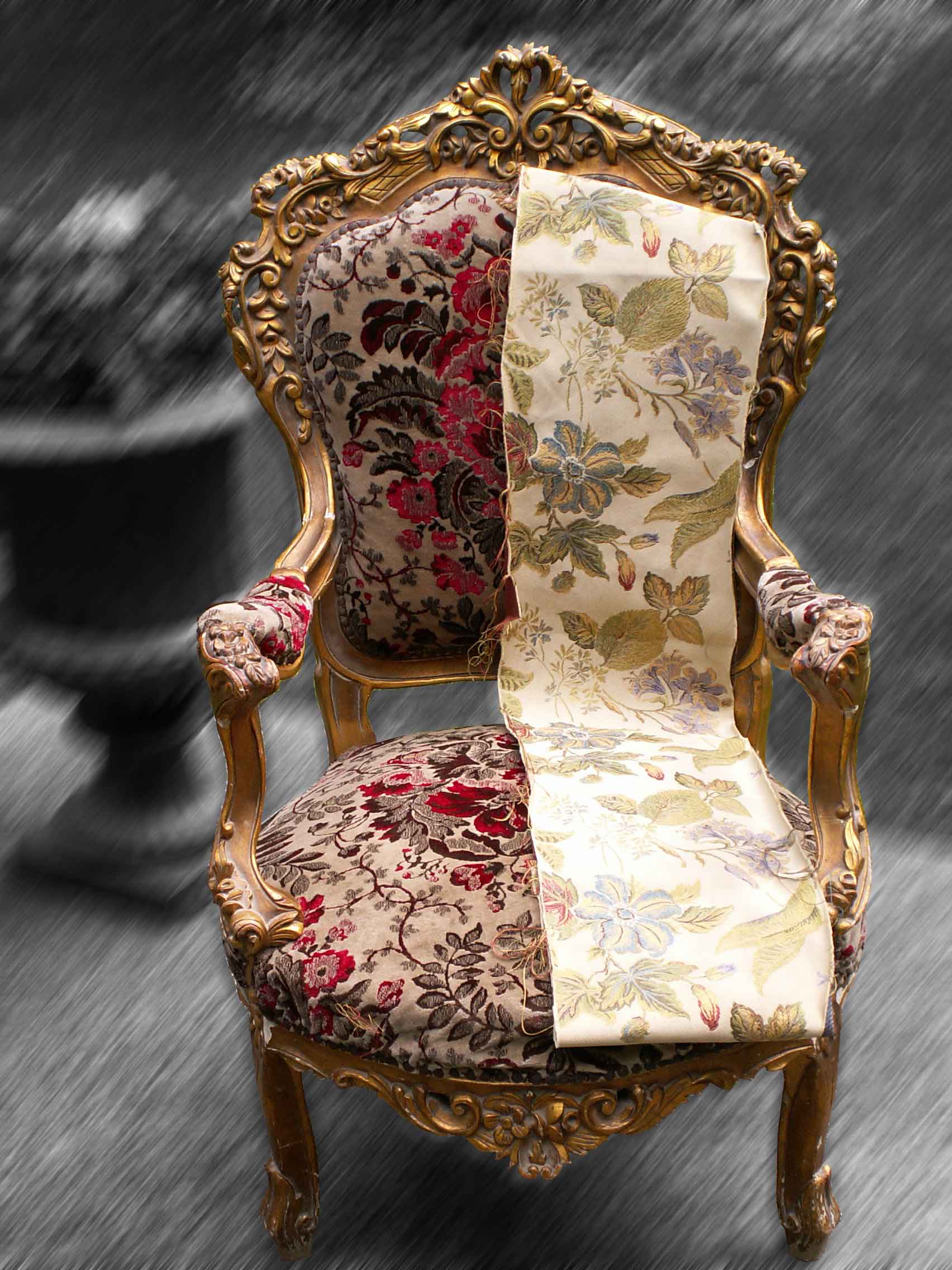 Downsizing
---
There comes a time in many people's lives when it makes sense to move out of their family home and into a smaller one. We willl work with you or your family to determine which items make the most sense to sell and which items are best kept in the family.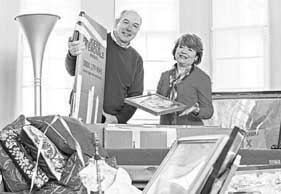 This process does not always include the cost of an appraisal report. We can provide a verbal estimate on most things in the home and provide you a variety of customized options to consider while making these important decisions.